The Arctic Vocational Foundation has secured funding from Sweden, Finland and Norway for a further four years of vocational training for youths. A total of 285 youths will be trained every year.
"As someone originally coming from Norrbotten I know the potential that exists for increasing labour mobility between the countries. Only a beautiful river separates Sweden from Finland, and a nice little mountain lies between Sweden and Norway," said Sweden's Minister for Employment Eva Nordmark as she signed the agreement alongside the Finnish and Norwegian ambassadors. 
The cooperation for education across the expansive Cap of the North region began in 1970. Many of the foundation's training programmes are aimed at different occupations which lack labour, like IT, transport and health care. The foundation is often referred to simply as Utbildning Nord (Education North).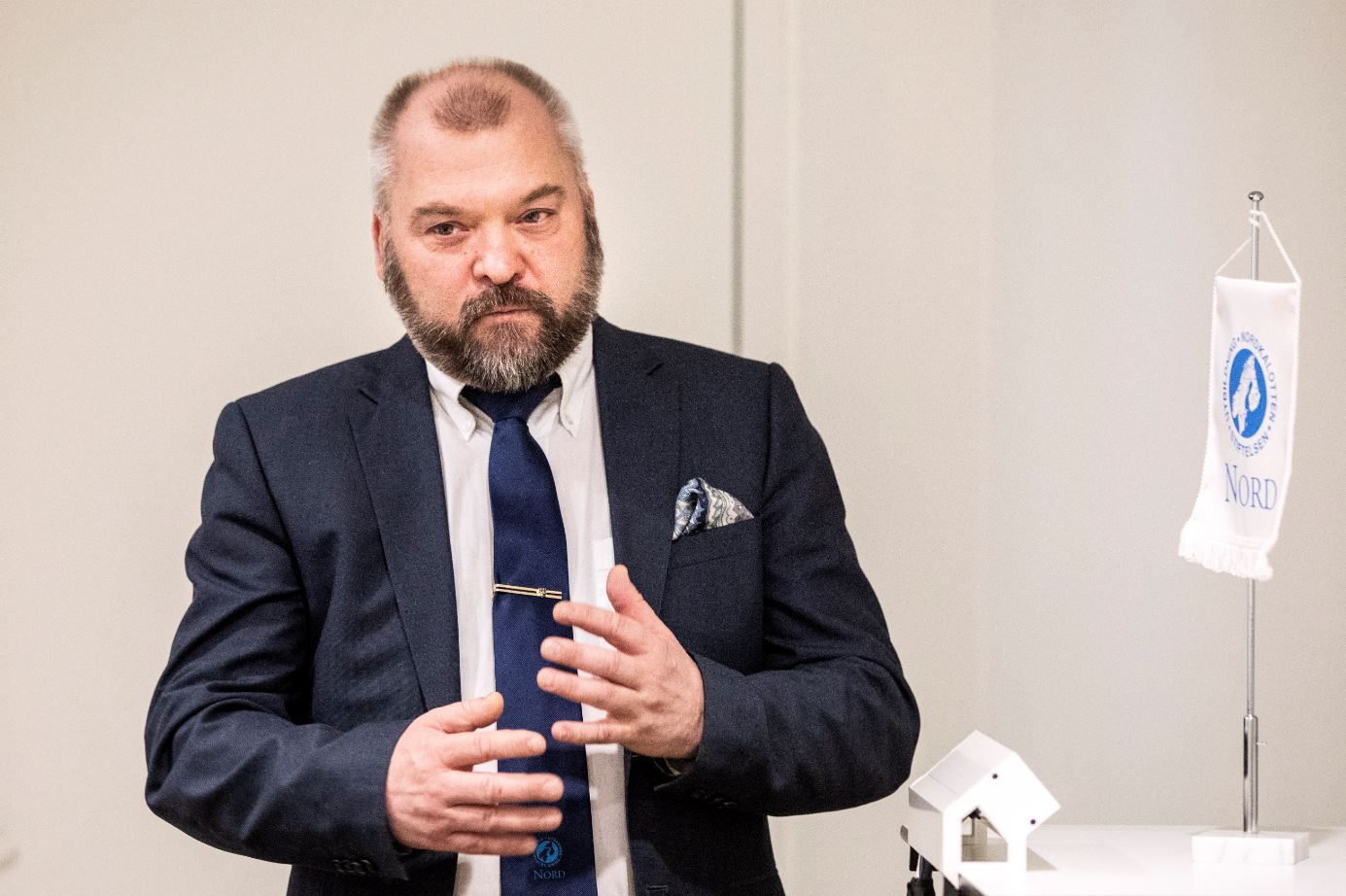 "We feel incredibly proud and happy that the cooperation between the countries for adult vocational training continues. Next year this has been going on for 50 years, and it is very good to see that this is still considered to be playing an important role in the supply of skills in the Cap of the North region," said Director Leif Lahti.
"We have built up a unique knowledge-base for vocational education, and our efforts help develop the Nordic cooperation. We will continue to contribute in the best possible way, and will strive to reach our vision of being the key to the Nordic labour market."
The Arctic Vocational Foundation's main job will remain to develop and execute vocational training and to offer valuation services based on current needs in the labour market – first and foremost in the Cap of the North region. This way, the foundation will both help increase Nordic competencies and competitiveness and strengthen the Nordic cooperation.  
Finland, however, has increased its efforts to link labour market training to vocational exams. This comes as a result of the country's vocation education reform. It was therefore the Ministry of Education and Culture in Finland – and not the Ministry of Economic Affairs and Employment – that for the first time took part in the work to reach the agreement. 
The number of annual training places, according to the agreement, will be 60 in Norway, 145 in Sweden and 80 in Finland – a total of 285 annual training places.