Preconceptions, experiences, habits and feelings can prevent businesses from working across national borders. Ethnologist Fredrik Nilsson says that besides money, a lot of emotions are being invested in cross-border work.
Cross-border work is often thought of as something that concerns only lawyers and administrators, but there are many more players involved. Just like barriers between countries exist both inside and outside of a country's legal framework. That is the conclusion from two reports on border obstacles published by The Institute of Öresund. 
"Cross-border work is not something that is only being done by customs officials. We are all involved when we work or speak with them across the border. Or when we talk about The Others over dinner," says Fredrik Nilsson, Professor of Ethnology at Lund University. He has contributed to both reports.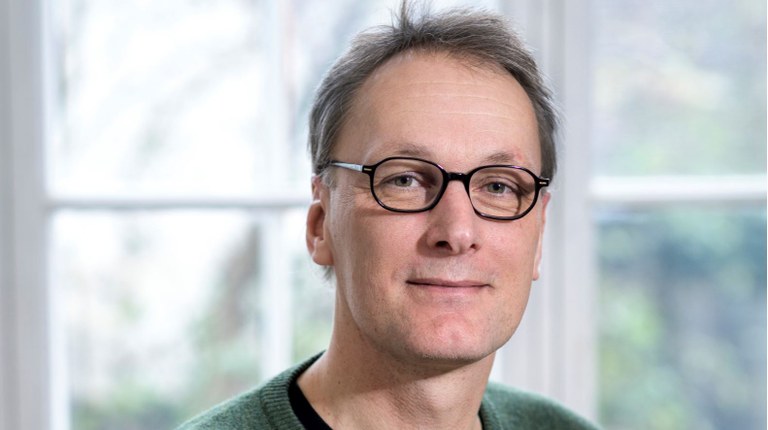 Fredrik Nilsson, professor of ethnology at Lund University. Photo: Kennet Ruona.
This is about feelings on a relationship level, not on a national level where you are proud of your country, points out Fredrik Nilsson.
"There is an ongoing narrative around the border, where the emotional side is important. It is not only money that is invested in frontier work, but a lot of emotions too."
Four mental border obstacles
Four examples of border obstacles between Sweden and Denmark emerged from the in-depth interviews which were carried out for the report: 
The national gravitational pull and the feeling of "us and them", exemplified by language differences, national news priorities and national culture consumption.

Differences or perceived differences in business culture.

The fact that social networks rarely reach across 

Öresund.

The perceived high threshold to and lack of knowledge of "the other market".

 
Border landscape with different functions
Fredrik Nilsson also noticed all the emotions when he read the interviews in the Öresund report. That is why he chose to call his epilogue 'In the mood for business'.
"Feelings were integrated into the stories told by the business people in the report. Feelings are being invested, they have an effect and become the product of cross-border relations. The border landscape also becomes an emotional landscape with several players and with emotional investments," he says. 
Fredrik Nilsson compares the border to an engine with an emotional function, a border that makes us want to meet something different and to long for the other side.
"The border can be a productive force, with a longing which creates movement – and in the best of cases a meeting with the other, which means prejudices can disappear. In the worst case, it leads to disappointment. If expectations are not met, the border gets harder to cross again," says Fredrik Nilsson. 
The monolith as border guard
Such disappointments can strengthen the stereotypical image of The Others by turning into a monolith which people must relate to, rather than looking beyond the stereotype. 
"The monolith becomes a strong border guard, which really stops people from crossing over to the other side and makes them turn inwards to the national level," he says.
Fredrik Nilsson believes cross-border work becomes even more dynamic and complex when you also take the emotional side of things into consideration. He ends the interview by expressing hope that he can continue to investigate how different factors influence cross-border work. 
"The emotional part is important. That is why we need to learn more about how feelings, culture and economy come together."
Mental barriers also between Norway and Sweden
The report, which was published last year, has had a positive reception at Grensetjänsten Norge – Sverige (a cross-border information service for Norwegian and Swedish citizens and companies).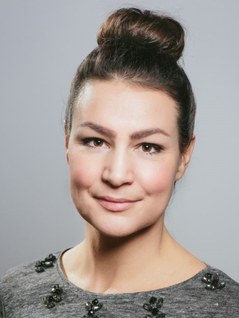 "Some people got confirmation of what they had been thinking already. Others gained new knowledge about the mental obstacles that exist across the national border," says Trond Erik Grundt, the head of Grensetjänsten.
Sandra Forsén, head of business at Öresunddirect Sweden, says the recently published Öresund report makes it easier for the organisation to spread knowledge about what it is like to operate as a business in the Danish-Swedish border region. 
"The report highlights the soft border obstacles which are not of a purely legal or administrative nature but linked to people's experiences and prejudices. There is a need to discuss the ideas which we carry with us in our daily work. Partly to bust the myths, partly to understand the mindset on the other side of the sound. If you do that, you can reap benefits for your business."