The Danes chose a woman to be sovereign, and Queen Margrethe has made a considerable contribution toward gender equality.
Margrethe II of Denmark has written herself into the history books in several ways. She has been Denmark's Queen for 50 years and thus the longest-reigning sovereign in the Nordic region. She has also contributed so much to gender equality as a female sovereign that this too will become historic, believes Jeanette Varberg, historian and curator at the National Museum of Denmark. 
"I predict that future historians will look back on Margrethe II as a sovereign who meant a lot for gender equality. She has influenced Danish history by preparing the way for a society where the genders are more equal both when it comes to working life and parenthood."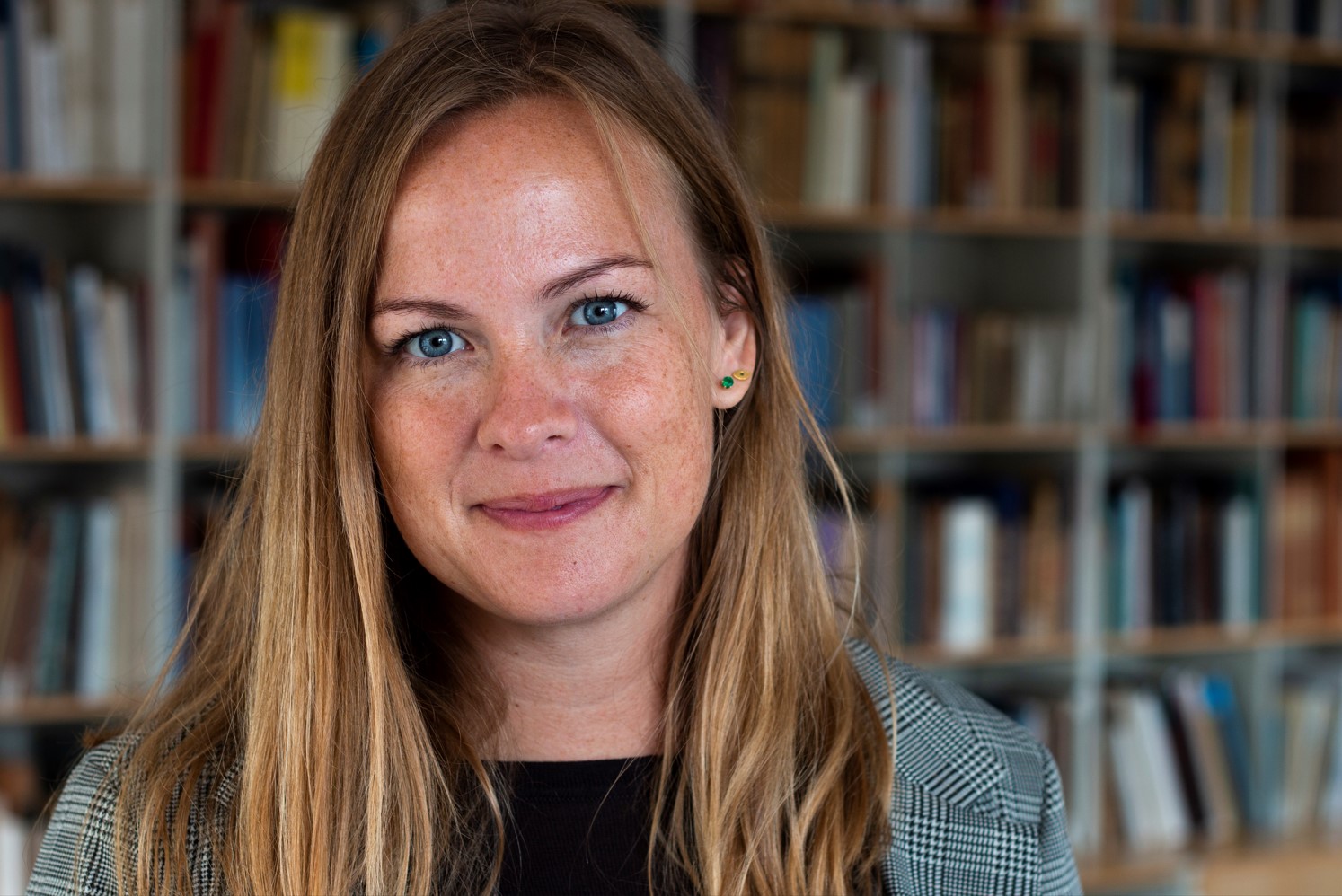 Jeanette Varberg, foto: Tinde Bonde Christensen.
The National Museum is Denmark's main cultural history museum and a research institution reporting to the Ministry of Culture. Jeanette Varberg is the curator for the department of ancient Denmark and Mediterranean countries.
She therefore takes a long-term view of history and keeps an eye on the exceptions to the norm, since these have often signalled new tendencies. One such exception happened when Margrethe, the oldest of three daughters, became Queen after her father, Frederik IX. Until then, only a man could become king, but a referendum in 1953 decided to open up for a female heir to the Danish throne. 
"Queen Margrethe is therefore the first Danish monarch to be directly elected by the people. The Danes chose her, and this was a historical first. Gender equality was in its very early days back then, and the choice of Margrethe became a staring shot for our modern era where we try to create equal access to power for both men and women," says Jeanette Varberg.    
The law for succession has since been changed again, to allow for full gender equality: The monarch's oldest child – regardless of gender – inherits the crown. There are similar rules in several other European monarchies, including Norway and Sweden. 
Father is just as good as mother
The way in which Queen Margrethe has executed her role as a female monarch has also helped her become an important female role model and exponent for gender equality, believes Jeanette Varberg.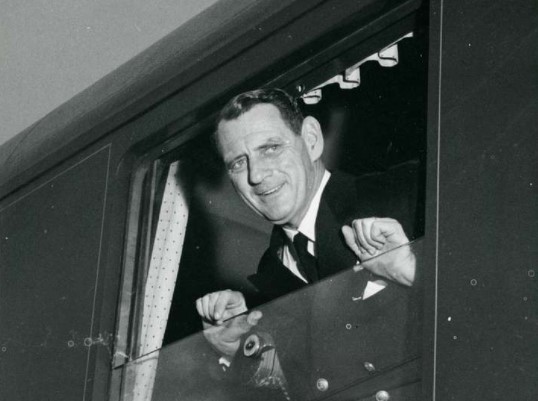 Queen Margrethe;s father Frederik IX was the first Danish King to give up political influence. He very much defined the role of modern monarch in Denmark.
"The Queen is extremely well educated, curious and has fulfilled her role and duty to a far larger extent than anyone probably expected in 1953. Having a female monarch who knows and uses her power and stands by it, has meant a lot for how Danish women and men view gender equality."
Queen Margrethe has been an important role model also by not allowing her role as mother and wife take away from her duty to serve her country. This is a historical breakthrough, explains Jeanette Varberg.
"Queen Margrethe basically shared her parental leave with her husband and was often away from her boys when they were little in order to look after her professional duties. They had a good father who was equally adept at looking after them. This made Queen Margrethe a trailblazer."
Jeanette Varberg has herself shared parental leave with her husband and left her children with him while they were little.
"I and other women found strength in the fact that someone had made this choice before us – Queen Margrethe did it first."
Back to the gender equality of old
The royal household is apolitical and the Queen has never spoken publicly about her views on gender equality, but in reality she has been a clear example of how it should look –  in sharp contrast to the Victorian era, which Jeanette Varberg calls "a historic low point for gender equality".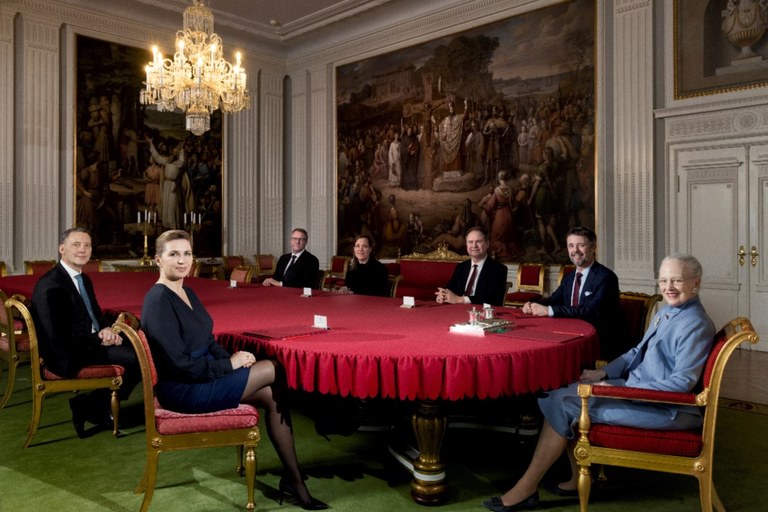 Queen Margrethe in government council.
"Queen Victoria constantly let it be known that women's primary duty was family and that they should leave it to their husbands to go out into the world."
In the times before the Victorian era, there was a stream of powerful queens who either stood by their King or took power themselves, explains Jeanette Varberg. Female high priests also played a central role in ancient societies, and if we go as far back as hunter-gatherer societies gender equality might have been somewhat similar to what we have today.
"People lived in big families where able-bodied people of both genders went out to gather food, while small children were looked after by their older siblings. In hunter-gatherer cultures, people did not have that many children, and women and men did not need to hunt for more than three to five hours a day when there were enough animals to be hunted. The rest of the time they could spend with their children. More time, gender equality and less stress."
Above party politics
As head-of-state, Queen Margrethe is loyal to the sitting government and cannot instigate legislation herself. She is above party politics and does not express her political views. But she does use her annual televised New Year's address to firmly underline that Danes should look after each other and not least vulnerable people – without being too concrete.  
On 14 January this year, the Queen celebrated 50 years as Denmark's monarch and the jubilee will be celebrated through a range of events during 2022. Because of the Corona situation, most of them have been postponed to the late summer.