Editor-in chief is Björn Lindahl. The publication has a part-time editorial staff, its own expert on Labour Law as well as a network of freelance journalists in all the Nordic countries.
Editor-in-Chief Björn Lindahl
Telephone:  
+ 47 92417828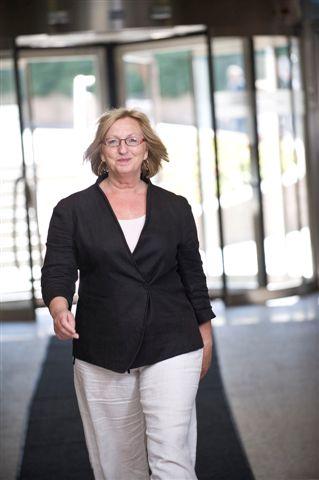 Berit Kvam
Telephone: +47 95777141
Expert on Labour law
Kerstin Ahlberg
Kerstin.Ahlberg@juridicum.su.se
Telephone: 08-16 32 86
The Nordic Labour Journal has a permanent cooperation with freelance journalists in all the Nordic countries as well as Åland and tjhe Faroe islands: 
Denmark                             
Marie Preisler
Telephone: +45 26717780
Finland
currently vacant
Iceland 
Guðrún Helga Sigurðardóttir
Telephone: +354 891 7074
Sweden                    
Gunhild Wallin
Telephone: +46 708 138792
Faroe islands   
Rólant Waag Dam
rwd@kvf.f
Åland 
Helena Forsgård
helena@vikan.ax
Translation from Scandinavian to English
Journalist Lars Bevanger
Telephone: +44 7800 933 045.
e-mail: lbevanger@gmail.com