Editor-in chief is Björn Lindahl. The publication has a part-time editorial staff, its own expert on Labour Law as well as a network of freelance journalists in all the Nordic countries.
The Nordic Labour Journal has a permanent cooperation with freelance journalists in all the Nordic countries as well as in Åland and the Faroe islands: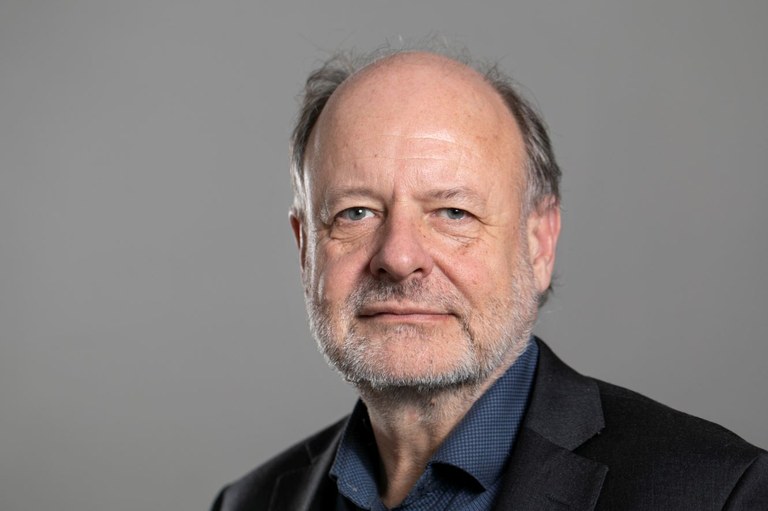 Editor-in-Chief Björn Lindahl
"I have been the correspondent for various Nordic media in Oslo, Norway since 1981 – first for  Dagens Nyheter, later for TV4, Göteborgs-Posten, Politiken and Svenska Dagbladet. I have also been a columnist for Finnish media. I have finally come to the conclusion that I have not only moved to Norway, but that I have emigrated there. I have been a freelance journalist for the Nordic Labour Journal since 2001, part time staff since 2009 and I took over as Editor-in-Chief in July 2019." 
Telephone:  
+ 47 92417828
Expert on Labour law
Kerstin Ahlberg
Kerstin.Ahlberg@juridicum.su.se
Telephone: 08-16 32 86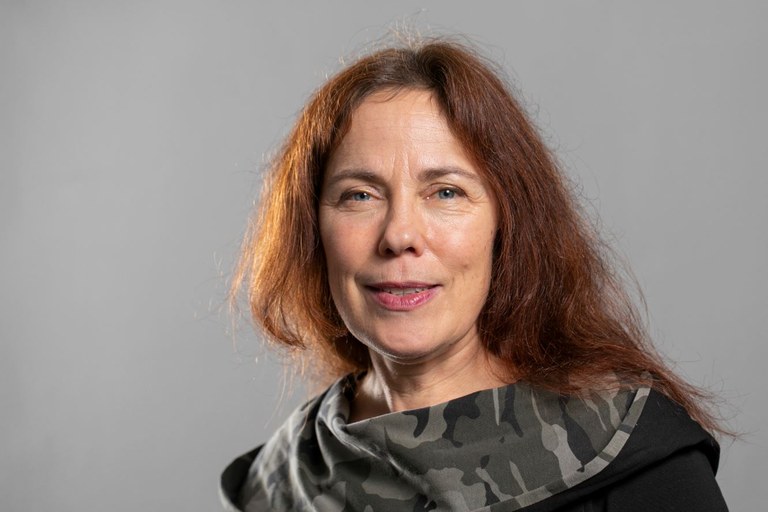 Denmark                             
Marie Preisler
"Freelance news journalist with a background from the Danish news agency Rizau. I write about complex issues in a precise and clear manner, especially about labour market issues and about how children and young people can get a good education and become masters over their own lives. I am also a trained psychotherapist and work with preventing stress among young people and within families. Private passions: I love open sea swimming and I am writing on the big, Nordic contemporary novel."
Telephone: +45 26717780
Finland
Bengt Östling
"I am a news reporter reporting on politics and social affairs at Yleisradio in Helsinki. Former USA correspondent based in New York from 2017 to 2019 and Nordic correspondent based in Stockholm between 2011 and 2013. I have also worked at the Nordic Council of Ministers' secretariat in Copenhagen and at the offices of the Government of Åland."
bent.ostling@yle.fi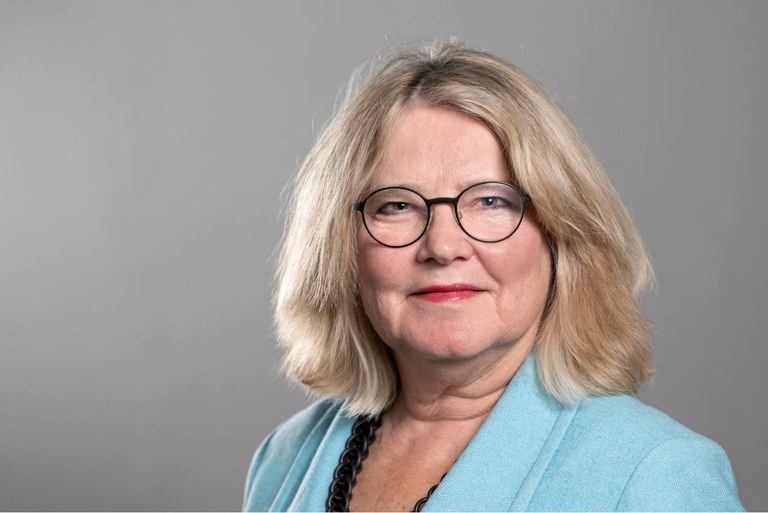 Sweden                    
Gunhild Wallin
"As a young journalist I spent some years in Oslo in the 1980s. That turned into a life-long passion for Norway, which has grown to include all of the Nordic countries over the past 20 years that I have been working with the Nordic Labour Journal. I have mainly written about labour market and working life issues, ethics and elderly care. I have been a reporter and Editor-in-Chief, and I have also co-authored several books covering these issues. In later years I have also written texts for exhibitions. Learning new things, understating how things are linked and explaining things in understandable language is what drives me. I enjoy telling stories that are a bit outside of the media spotlight."
Telephone: +46 708 138792
Faroe islands   
Rólant Waag Dam
rwd@kvf.f
Åland 
Helena Forsgård
helena@vikan.ax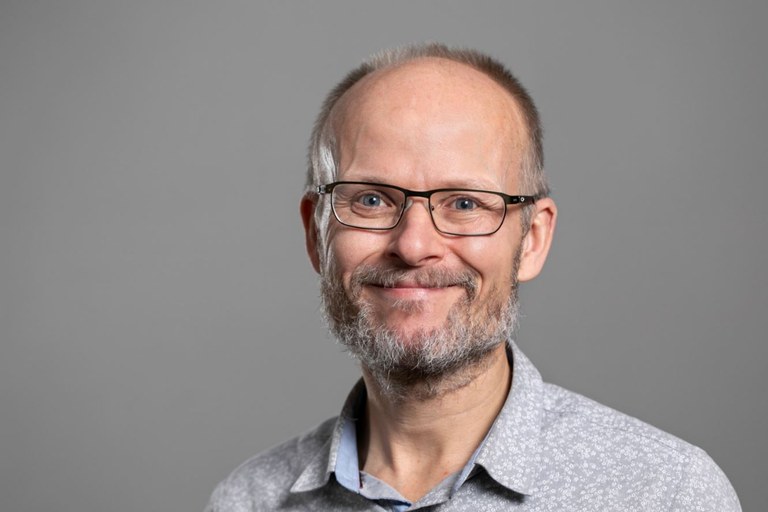 Translation from Scandinavian to English
Journalist Lars Bevanger
"I am a freelance radio, online and print journalist and also translate between the Scandinavian languages and English. I have experience from the BBC World Service, BBC News and NRK, and also work for other international media. My current home is in Manchester, England, and I cover anything from politics to climate and culture – both in the UK and in Norway. Most of my spare time is spent running in the Peak District."
Telephone: +44 74111 99518.
e-mail: lbevanger@gmail.com
Photographers
Tomas Bertelsen
Cata Portin
Ilja C. Hendel